Welcome!
Charter Moraira arise from our love of sailing Costa Blanca and the exclusive opportunity that we have to share this passion with all the visitors that comes to Moraira. With our service, we extend the possibilities of tourism on this area especially for all those who loves sea, sailing, swimming, snorkeling, and so much more things that begin with "S" as smiling on the Surubí 🙂
We hope you enjoy the trip!
Rocío Vázquez, Project Promotor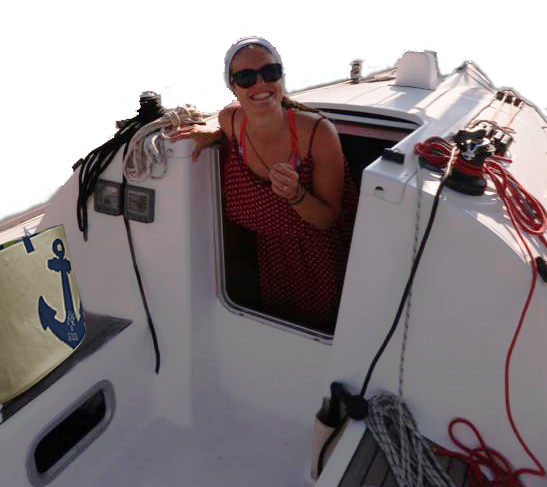 Surubí
Our sailboat is called Surubí, whose meaning comes from a species of freshwater catfish native to South America. It is a Beneteau First 27.7 of the year 2008 but recently renovated in the year 2019. Inside it has two cabins, a bathroom, a large living room and a small kitchen and is enabled to hold a maximum of 6 people, which makes it more exclusive.
Discover Our Beneteau First 27.7