The tourist symbol of Costa Blanca
Its 332 meters high that rise from the Mediterranean Sea, has made this
natural monument one of the most important on the Costa Blanca.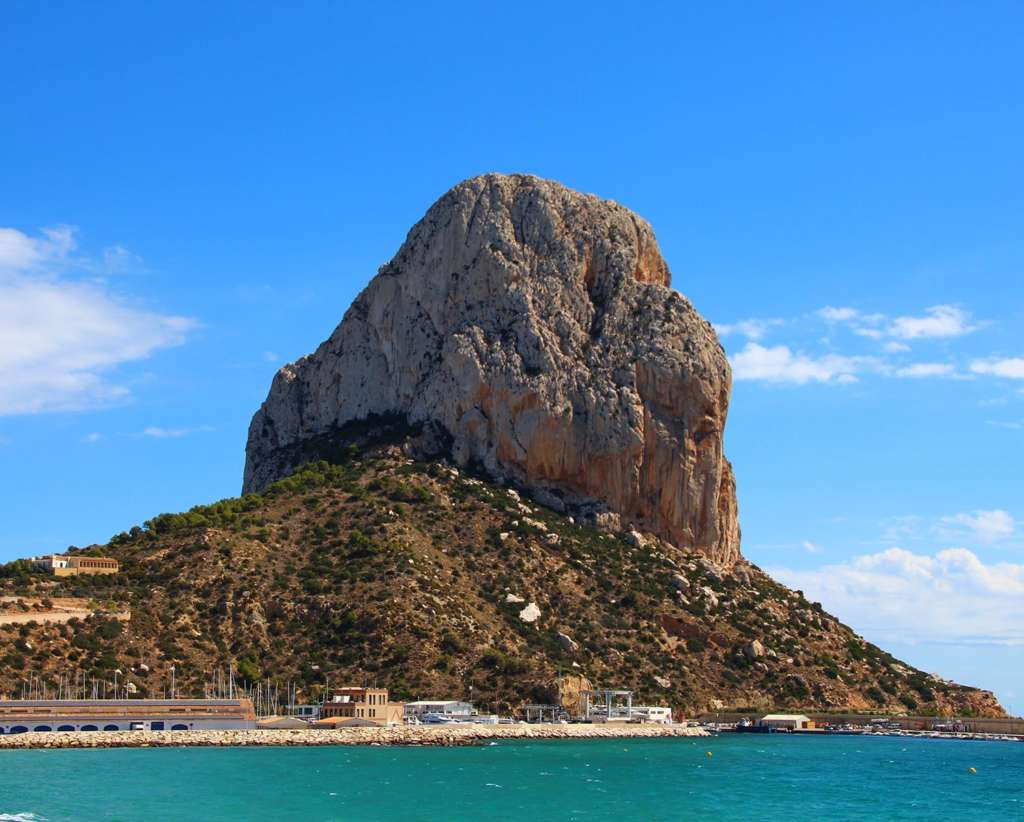 The "Peñón de Ifach", symbol of the Costa Blanca, stands in the sea like limestone rock of about 50.000 m2 at 332 m high and one kilometer long. Attached to the ground by a narrow isthmus, it is the product of a landslide of the nearby "Sierra de Oltà", constituting one of the most singular and beautiful geographical feature of the Mediterranean coast.
It is one of the most visited natural spaces, meeting point for divers, climbers and hikers.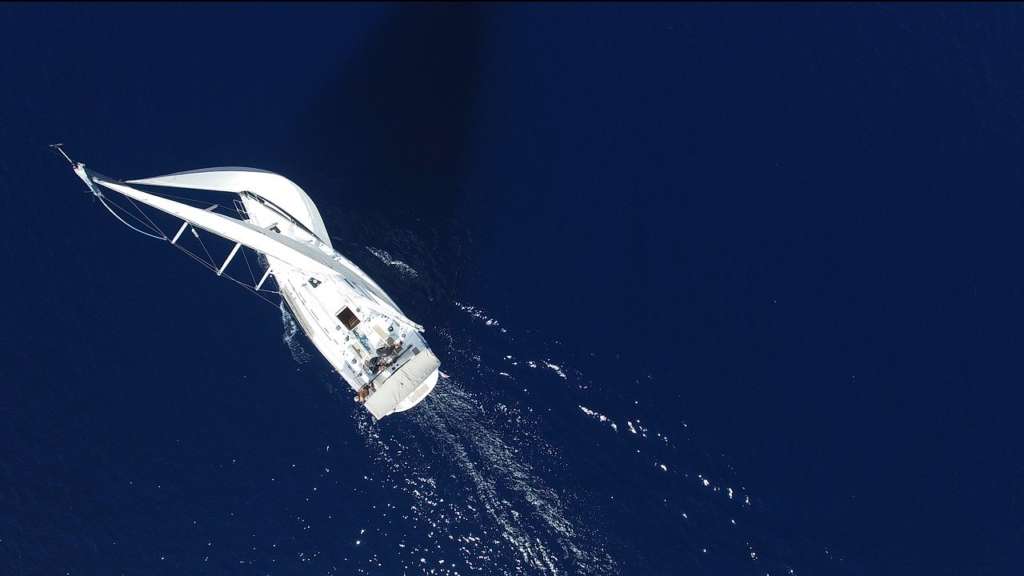 The "Peñón de Ifach" could be visit in half a day or full day. Its location, just 8 miles from Moraira, allows to make a quiet and relaxed sail with the sails deployed, anchor next the rock and have a good dip in the calm waters that surround the natural park when reigns good weather or the waves are retained by the stone.