Getting people to start sailing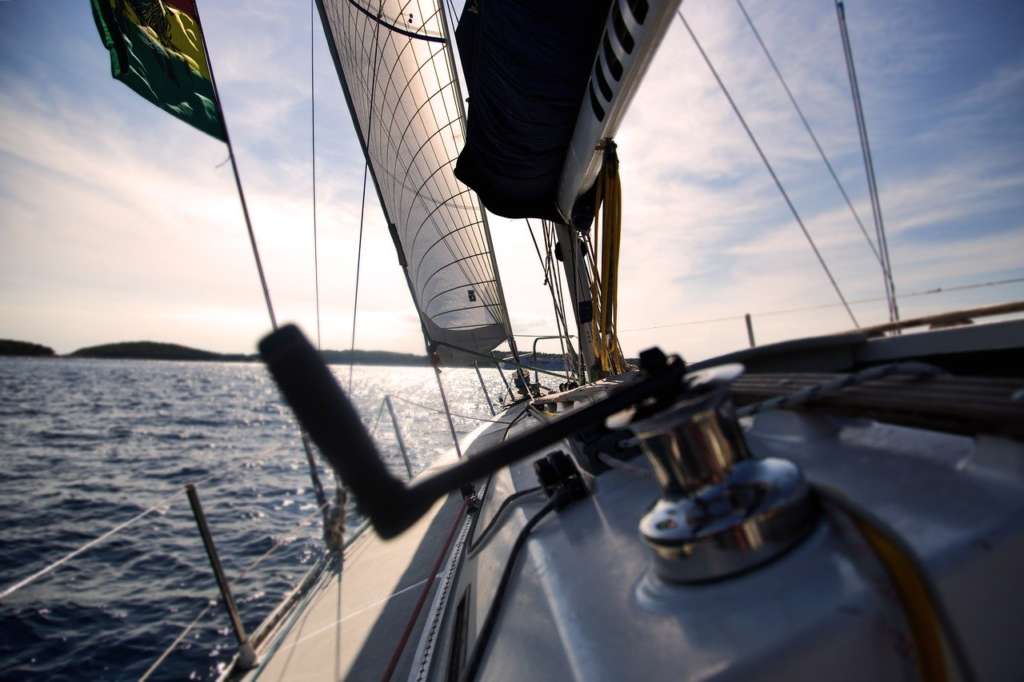 Sailing is one of the healthiest activities that exist
If you are looking for a new hobby to escape the routine, sailing is undoubtedly one of the most enriching experiences you can have. Sailing is a very effective way to escape from the stressed world, the crowded beaches, engine noises and also a good way to connect with nature, with the water and the wind, the sun, the breezes and the weather changes. Sailing is not only considered as a sport, also allows you to practice sports such as snorkeling, diving and fishing.
In our charters we will teach you the basics of navigation, we will give you and your companions a role for participate under the orders of a captain and we will tell you the steps you should follow if you want to continue with the activity.
If you want to start sailing and you are not sure, Charter Moraira is the best option for no more doubts!